Hey guys I'm trying to separate a colored animated gif into different color files (each color in a gif should become a new gif only with that color and the rest would be transparent) so i could later bitmap each of those files to give it a bit more sharpness and maybe reduce the size. Could someone advice on how could i do that?
I've tried Fred's kmeans script but to no awail, as i only get the color values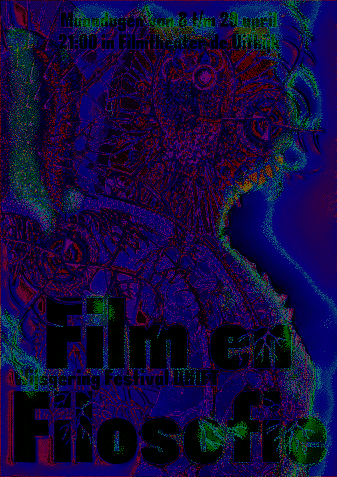 Working environment:
IM version:
Version: ImageMagick 7.0.8-26 Q16 x86_64 2019-02-09
https://imagemagick.org
OS:
Mac OS 10.12.6 (Sierra)
Thanks in advance!