The command I use to create a shaded text effect stopped working in ImageMagick 7 on macOS Mojave, installed with Homebrew. The command is:
Code: Select all
convert text.png -alpha Extract -blur 0x6 -shade 135x5 -alpha On -normalize +level 30% shaded.png
Given this input: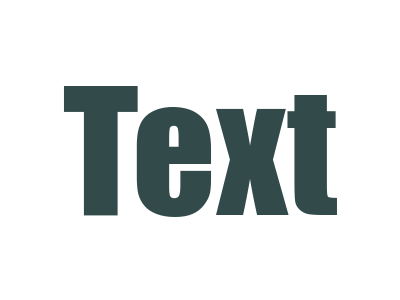 In ImageMagick 6.9.10-43 I got this: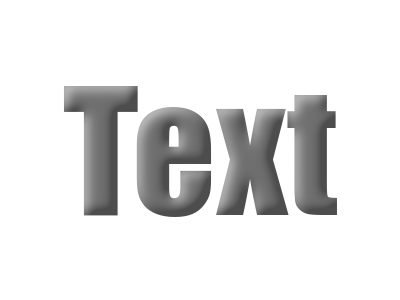 In Imagemagick 7.0.7-7 I get this: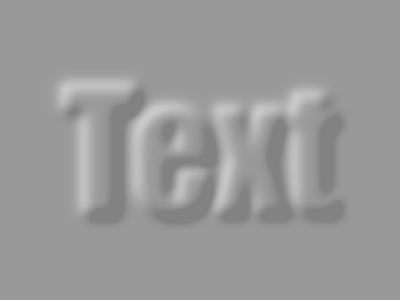 It looks like the alpha channel is being handled differently between the two versions. Is this a bug in Imagemagick 7, or do I need to adjust my command?