Hello, I am new to ImageMagick,
I am using ImageMagick in Debian.
I need to increase the canvas of a couple of hundreds pictures, I want to preserve the ratio and increase the canvas all around the pictures of a 10% and center the image in the canvas.
Like in this example: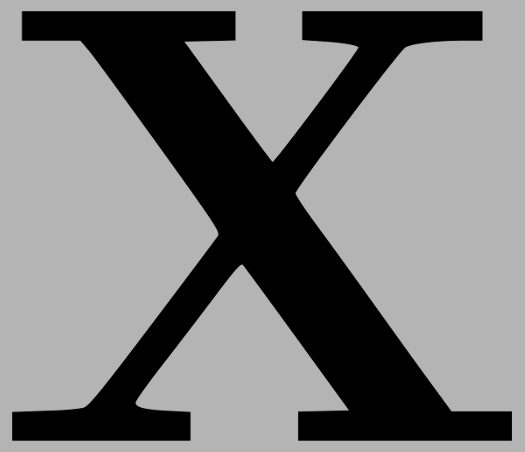 Here the canvas is light gray, but I would prefer to have it transparent or white since this is the background of the images.
I am totally new at this so any help will be appreciated.
Cheers.