Hello?
I want to use ImageMagicK at the Form Project like as following picture.
http://postfiles8.naver.net/20151025_16 ... pg?type=w1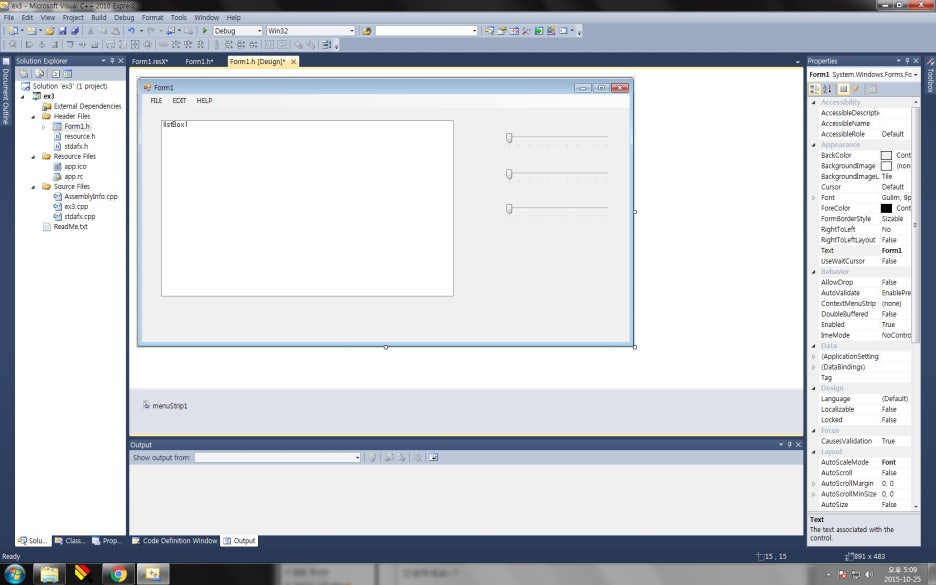 When I implemented, I got some error.  
1>ex3.cpp(22): error C2872: 'Image' : ambiguous symbol
1>          could be 'c:\program files\imagemagick-6.8.6-q16\include\Magick++/Image.h(55) : Magick::Image'
1>          or       'c:\program files\reference assemblies\microsoft\framework\.netframework\v4.0\system.drawing.dll : System::Drawing::Image'  
How can I use ImageMagicK library? also please let me know some example code or project files.
What am I suppose to do for this?
Now, I have updated project file
http://pds.devpia.com/MAEUL/20/vc_qa/96 ... 94/ex3.zip
Thanks,