Hello friends, I have hit a wall trying to process a "crescent Moon with earthshine" - I've used enfuse/enblend with success on the full Moon for a few years, but I've come to the conclusion that I just can't get the control I need. The overexposed images bleed light into the earthlit portion and surrounding sky which then gets used by enfuse.
The other thing that complicates matters is that I am a time-lapse nut, which gives me 500 or more sets of 5-bracket per event, so although I can play with unsharp HDR masks in GIMP for one image to get a result I don't even like, I need to loop the "formula" in a batch process such that any changes are at least smooth (using "sat" in enfuse gave me flicker-worthy changes frame to frame).
Any recommendations of methods or software? With the exception of enfuse, I really am a newbie at local contrast/HDR space and don't know even what questions to ask. I know IM can handle HDR-colorspace, I can script and have done a lot of IM calls in batch, and can run linux under cygwin. But I don't know where to start or really what the terminology means. I've tried some searches but I'm pretty sure I don't have the right words.
Perhaps tone-mapping has evolved since I last tried it a few years ago with horribly exaggerated effects? I have long been impressed by Miloslav Druckmüller's wonderful work (
http://www.zam.fme.vutbr.cz/~druck/ecli ... 0-info.htm
),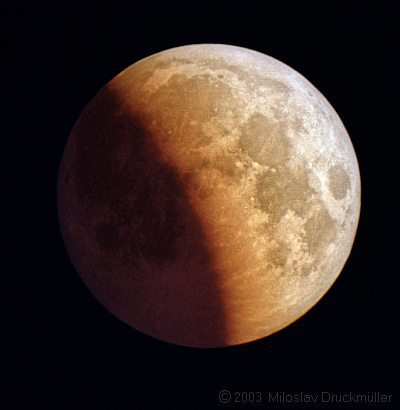 (from 2 images!!)
perhaps that has been implemented somewhere? Until recently, I never thought I had the computational power to do this, so have never tried.
Any pointers you have would be much appreciated. I would prefer to avoid coding a journal article from scratch only to find it is not useable.
Regards,
Alister.