I use the following command to convert image to black and white:
"C:\Program Files\ImageMagick-7.0.8-Q16\magick.exe" convert input.png -monochrome output.png
Most of the output images are good.
However, I found that with the following input image, the whole output image is black.
Input image: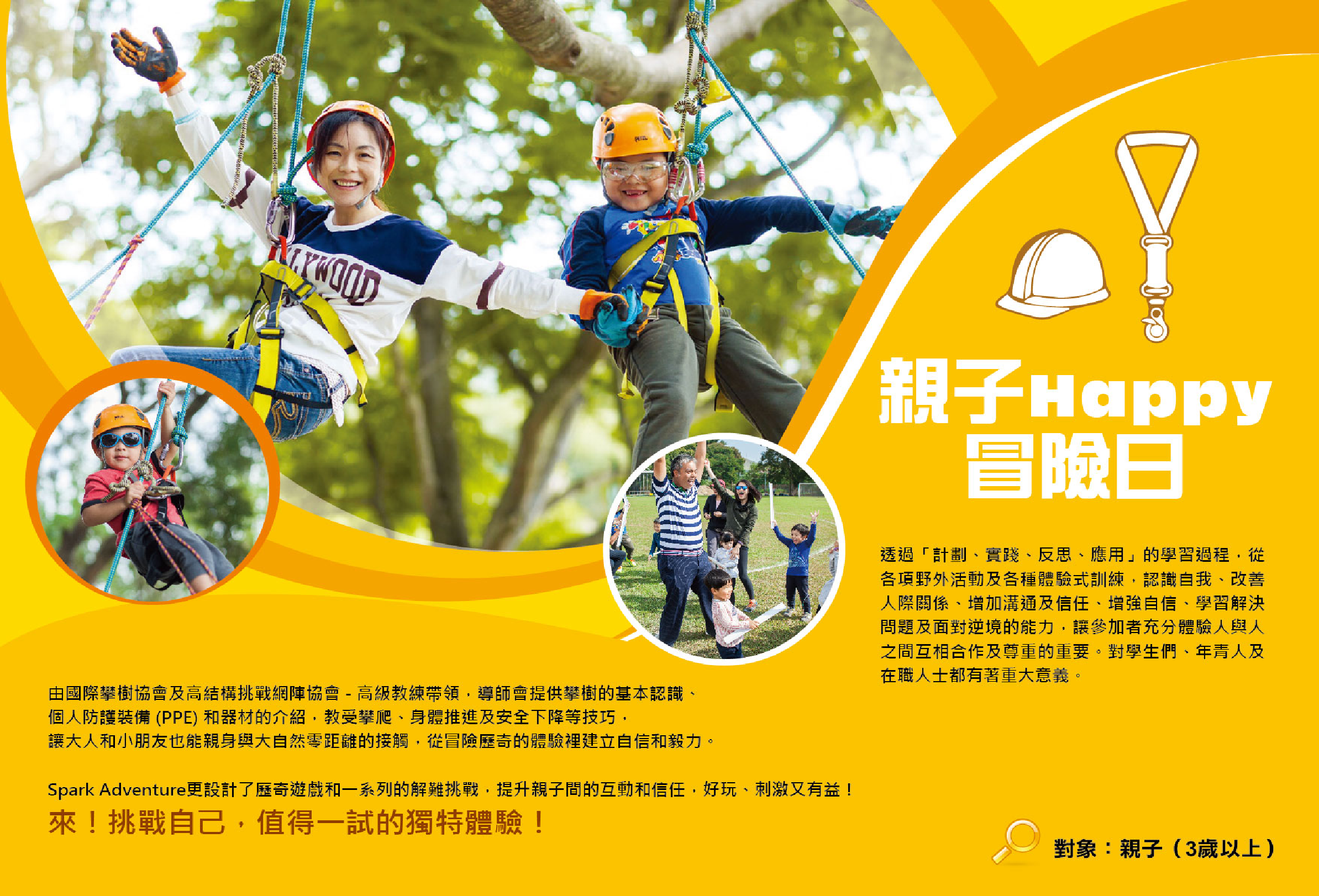 Output image:

Magick version:
7.0.8 on Windows 10
Please advise. Thanks a lot.
Best Regards,
Clive